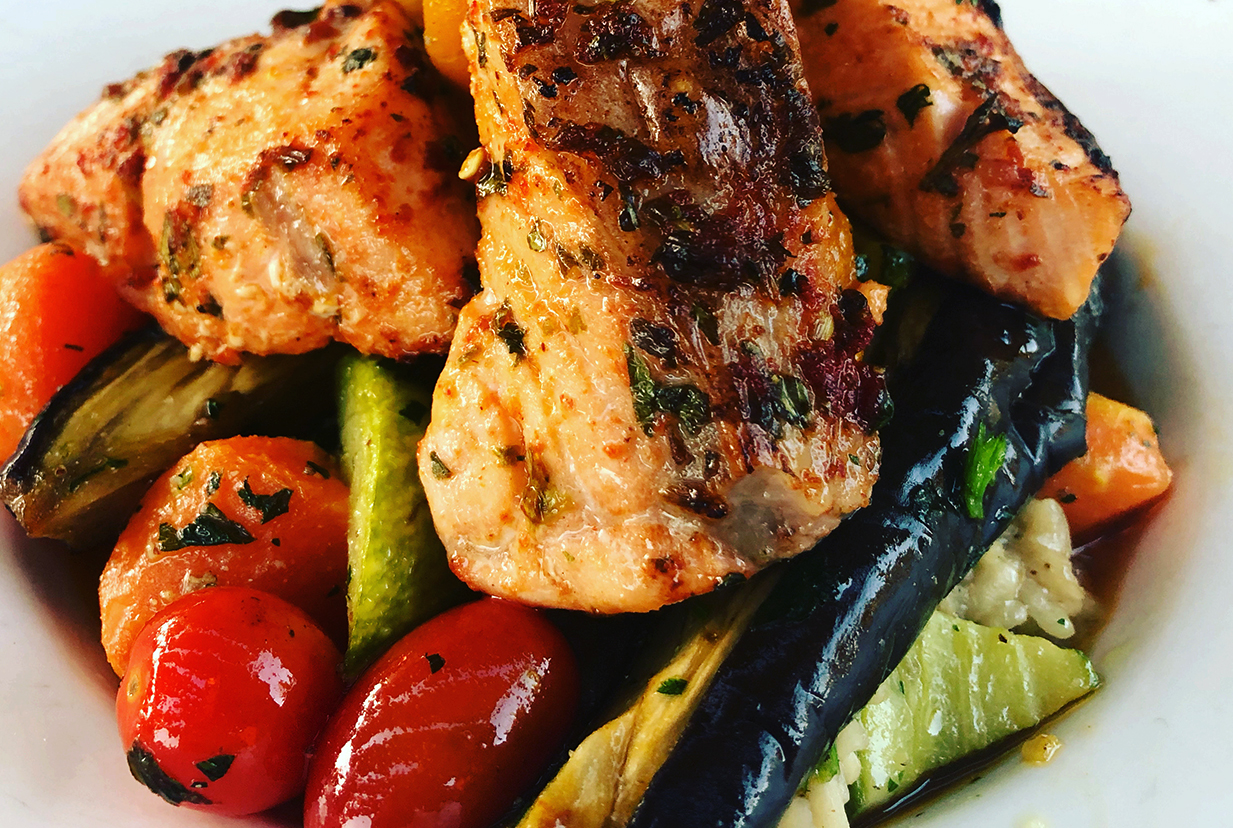 Our private cookery lesson is personal and bespoke culinary experience allowing you to expand your cookery skills in the comfort of your own home or in one of our kitchens.
Our private cookery lessons are:
Tailor-made; choose your own theme or cuisine (we can help you learn to cook pretty much anything). The most popular ones include Knife Skills, Lebanese, Thai, Moroccan, Seafood Masterclass, Bread Making, Vegan, however we are open to any interesting or unusual requests – including a private cookery lesson on a yacht (which we have done). Contact us to discuss your personal requirements.
Hands on; we will demonstrate, explain and guide you through the techniques you would like to master.
Packed full of fresh and where possible locally sourced ingredients. All our meat and charcuterie comes from the award winning Uptons butchers in Southampton. On request, we could source organically grown produce.
Suitable for children, adults, beginners or competent cooks.
Ideal present for anyone who enjoys to cook.
Great value for money; our private lessons start from only £149pp for a 2-hour lesson. A 3-hour lesson costs £189pp and a 4-hour lesson is only £229pp. The portions you will cook serve two people and we will provide all ingredients.