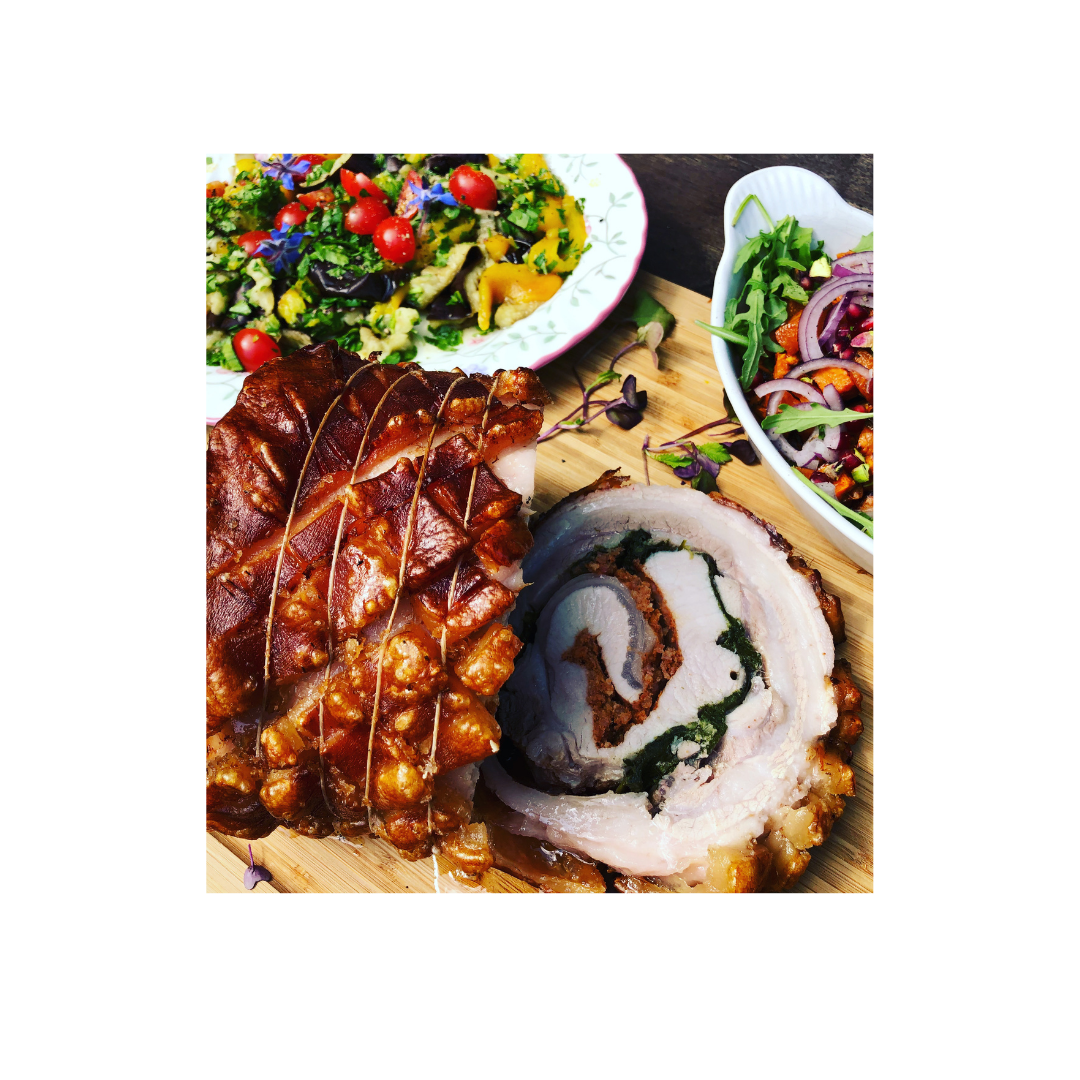 Date: 19 October, 2022
Time: 6:30-9:30
Price: £105 per person
Location: Uptons of Bassett, 351 Winchester Rd, Southampton SO16 7DJ
What we make
The dish we will make can vary from class to class, depending on the season and availability of ingredients. In past classes we have made:
This class is all about a Pig!
What are the main cuts, less known cuts, where they come from, how old, how heavy, all your questions will be answered by Simon, who has been a butcher since the age of 13.
All our classes are hands on and you will be able to get stuck in and do a lot of knife work. At the end we will enjoy a delicious pork dinner as well as some wine and samples throughout the class.