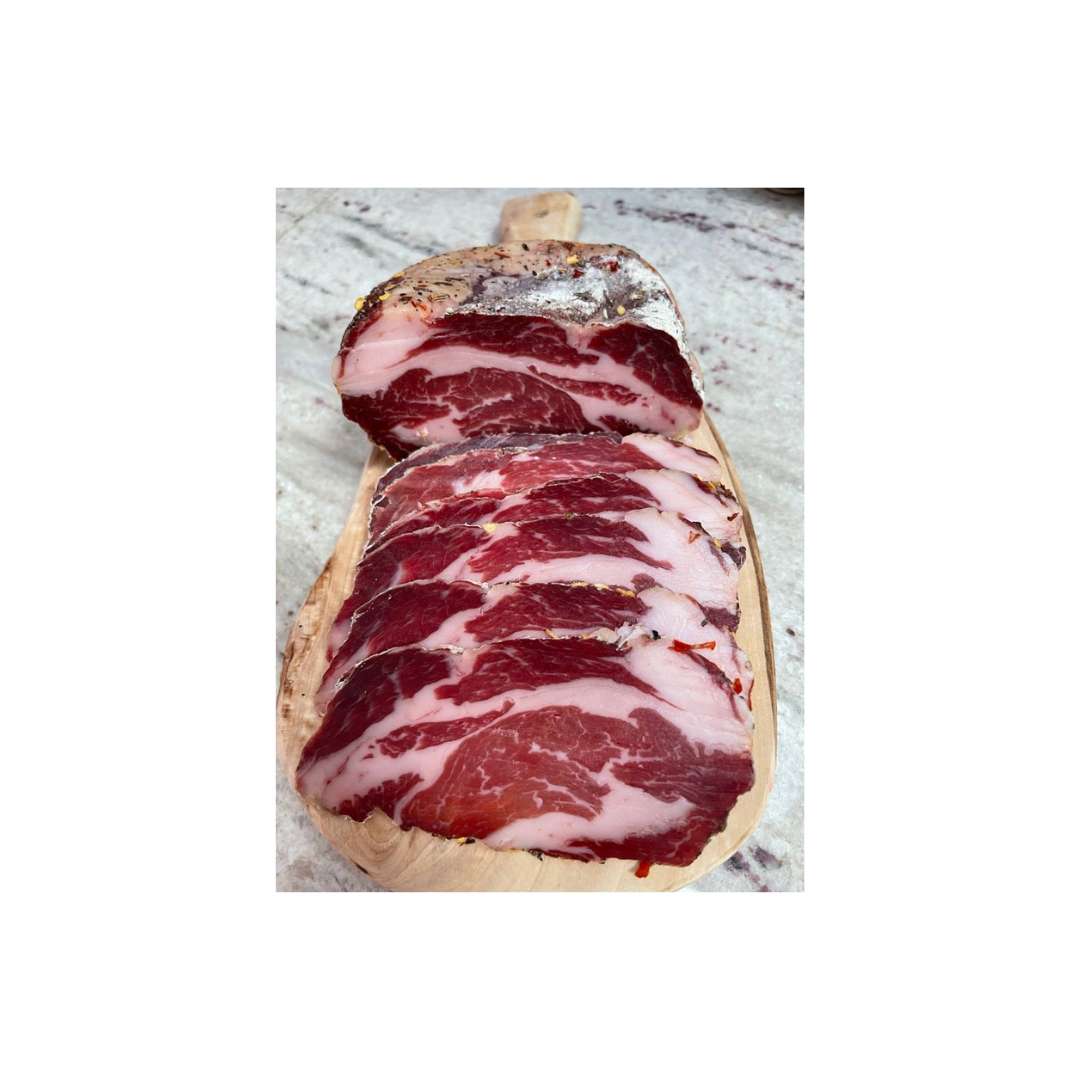 Date: 9 November, 2022
Time: 6:30-9:30
Price: £105 per person
Location: Uptons of Bassett, 351 Winchester Rd, Southampton SO16 7DJ
What we make
The dish we will make can vary from class to class, depending on the season and availability of ingredients. In past classes we have made:
We have been told we serve the best bacon sandwich in our bistro. We cure our own collar bacon adding some secret ingredients. Spend an evening with us to learn all our tasty secrets and enjoy the evening at this hands on class.
In 2020 me and Simon went to celebrate New Years Eve in Slovakia to learn how to make Slovak sausages, Hungarian klobasa and home-made bacon. The whole pig was used and nothing went in the bin. We will touch on this amazing, very cold and tipsy experience with you as well.